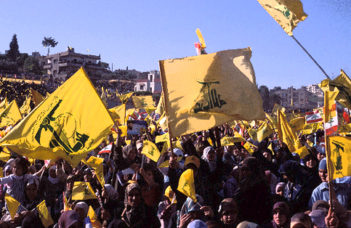 The US Treasury has sanctioned 2 people said to be Hizballah money launderers, Mohamad Noureddine and Hamdi Zaher El Dine, and Trade Point International S.A.R.L., which is owned or controlled by Noureddine.
Mr Noureddine, with the assistance of El Dine, is said to have transferred substantial amounts of money in support of Hizballah's commercial investment activity in Lebanon and Iran, and used an extensive network across Asia, Europe, and the Middle East to provide money laundering, black market currency exchange, and other financial services to a number of clients, including Hizballah.
In the Treasury's press release, Adam Szubin, Acting Under Secretary for Terrorism and Financial Intelligence, says "Hizballah needs individuals like Mohamad Noureddine and Hamdi Zaher El Dine to launder criminal proceeds for use in terrorism and political destabilisation".