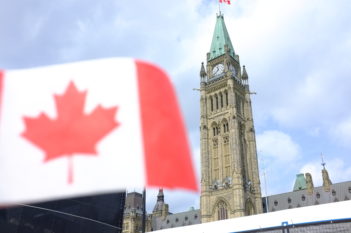 Canada has lifted some of its sanctions against Iran, following the JCPOA nuclear deal implemented in January. It has:
Lifted its ban on importing goods from Iran, and has eased its general export ban to prohibit the export only of 41 listed items, most of which relate to Iran's nuclear and other WMD programmes.
removed its prohibition on investing in Iran, general ban on providing financial services, and restrictions on providing port services to Iranian vessels.
reduced the number of people subject to an asset freeze and general ban on transactions from 83 to 41, and number of entities from 530 to 161.
Canada has sanctioned 6 people and 1 entity in connection with Iran's ballistic missile programme (see similar US listings after Iran's ballistic missile test in December – previous blog here).
The amending regulation is here, and the press release is here.