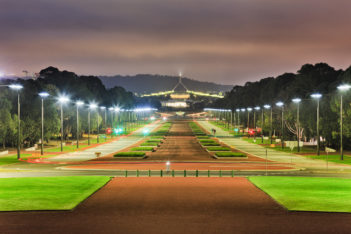 Australia (following the US, EU, Switzerland, and Japan) has lifted its nuclear-related sanctions against Iran following implementation of the JCPOA.
Australia no longer prohibits the provision of goods and services for use in Iran's petrochemical industry and trade in gold and other precious metals, among other activities. Some sanctions remain in force, including prohibitions on business with certain people and entities, activities related to Iran's ballistic missile programme, and an authorisation requirement for transactions to or from Iran worth more than AUD 20,000.
The Australian Department of Foreign Affairs and Trade's press release is here.