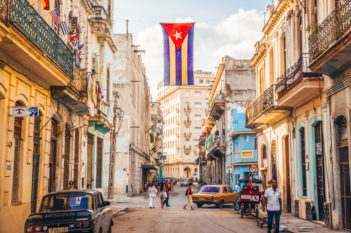 The US has again eased its sanctions against Cuba, removing certain payment and financing restrictions for the authorised export and reexport of items to Cuba and further facilitating travel to the country by lifting certain restrictions on Cuban airlines and authorising additional transactions incident to the temporary stay of aircraft and vessels. OFAC has also authorised additional transactions and travel related to organising professional meetings, hosting sporting competitions, and transmitting professional media in Cuba.
The changes to restrictions on payments and financing, which lift a requirement to pay cash in advance or use financing from a third-country bank, do not ease those restrictions in relation to agricultural goods, given that these are imposed separately by the Trade Sanctions Reform and Export Enhancement Act 2000.
The full details of the changes are here, and OFAC's updated FAQ on US sanctions against Cuba is here.