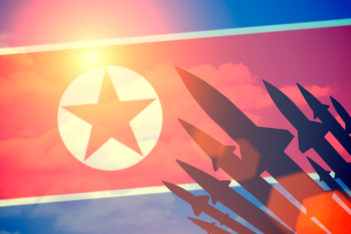 Please come to the UK Houses of Parliament, Committee Room 11, at 17:00 this Monday (18 January 2016) for "Sanctioning North Korea", an event hosted by the All-Party Parliamentary Group on North Korea with Andrea Berger, Senior Research Fellow and Deputy Director of the Proliferation and Nuclear Policy programme at the Royal United Services Institute, and Maya Lester (of this blog), barrister at Brick Court Chambers.
Andrea Berger will discuss the latest North Korean nuclear test and whether sanctions on the country are working, and Maya Lester will discuss the EU sanctions regime on North Korea, evidential requirements for sanctions, an individual's rights to due process etc.
Full details of the event are here.