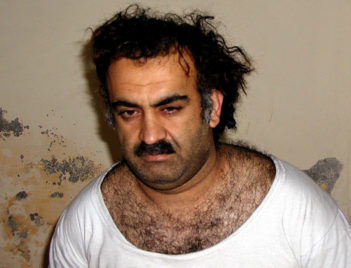 HM Treasury has renewed the sanctions designation of Khalid Sheikh Mohammed for 1 year until 12 January 2017. As a result, he will continue to be subject to an asset freeze under the Terrorist Asset Freezing etc. Act 2010.
Khalid Sheikh Mohammed is said to be the principal architect of the 9/11 terrorist attacks, and is currently detained at Guantanamo Bay under US custody.
HM Treasury's notice is here.