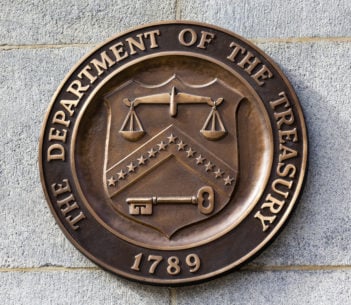 OFAC has issued a six-month general licence to authorise certain trade-related transactions with Burma, otherwise prohibited by US sanctions on the country.  The general licence covers most transactions that are ordinarily incident to the export of goods, technology, or non-financial services to or from Burma, provided the export is not to, from, or on behalf of a sanctioned person or entity.
The new licence also authorises US financial institutions to unblock and return transactions that were blocked on or after 1 April 2015, where those transactions would not have been blocked under the general licence.
In its summary of the new licence, OFAC states that it "is intended to support US and Burmese exporters and to facilitate trade with Burma", adding that the licence "supports the prior easing of US economic sanctions on Burma in response to significant positive reforms in the country, while maintaining targeted sanctions against specific individuals and entities".