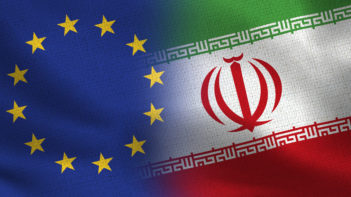 The EU has re-listed Oil industry Pension Fund Investment Company (OPIC) on its Iran sanctions, after the EU General Court annulled its listing in September (see blog on that judgment). OPIC was one of a number of entities said to be connected with National Iranian Oil Company (NIOC), which brought cases in the EU courts to have their listings annulled. OPIC was successful because the Council had no evidence that it provided financial support to the Iranian government.
The new reasons state that "OPIC provides significant support to the Government of Iran by providing financial resources and financing services for oil and gas development projects to a variety of entities linked to the Government of Iran, including subsidiaries of state owned companies (NIOC)" and that OPIC has owned Iranian Offshore Engineering Construction Co., which is said to provide logistical support to the Iranian Government. The Managing Director of OPIC, Naser Maleki, is designated by the UN for involvement in proliferation sensitive activities and with other UN designated entities, and the new reasons state that this makes OPIC directly associated with Iran's nuclear activities.
The new listing is introduced by Council Implementing Regulation (EU) 2015/2204 implementing Council Regulation (EU) 267/2012 and Council Decision (CFSP) 2015/2216 amending Council Decision 2010/413/CFSP.