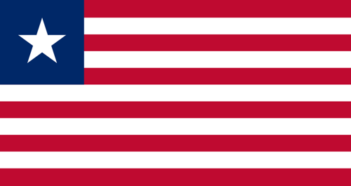 The United States has lifted its sanctions on Liberia, in force since 2004 under Executive Order 13348, that imposed asset freezes on former Liberian President Charles Taylor, people belonging to his immediate family, his close associates or officials of his former regime, those who have been involved in the unlawful depletion of Liberian resources, and entities owned or controlled by designated persons. This action follows the EU and UN terminating their own targeted sanctions against Liberia last month (see previous blog).
In his Executive Order terminating the sanctions, President Obama explained the decision by citing significant advances to promote democracy in Liberia, presidential elections that were internationally recognised as being freely held, the affirmation on appeal of Charles Taylor's 50-year prison sentence, and the diminished ability of those connected to him to undermine the country's progress.
The new Executive Order also warns that the termination will not affect any existing action or proceeding penalty not finally concluded as of the date of the Order, or any proceeding based on acts committed prior to termination.