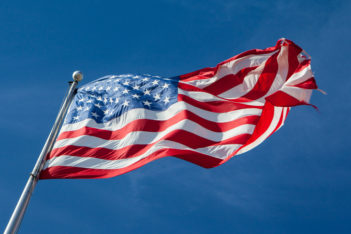 Deutsche Bank (DB) has been fined $258m for conducting transactions on behalf of Iran, Syria, Sudan, and certain designated entities in violation of US sanctions.  Of the total fine, $200m is owed to the New York State Department of Financial Services (NYDFS) and $58m to the Federal Reserve, and Deutsche Bank are also required to install an independent monitor in connection with transactions relating to sanctioned countries and dismiss six senior employees involved in the violations.  The Bank is prohibited from re-employing people who played a part in breaching the sanctions.
According to NYDFS, from at least 1999 to 2006 DB used "non-transparent methods and practices" to conduct more than 27,200 US dollar clearing transactions, valued at over $10.86bn, on behalf of sanctioned countries and entities.  In its press release, NYDFS notes that the bank developed several processes to facilitate these transactions, including the removal of "problematic" information from payment messages, which was occasionally replaced with innocuous information, and use of cover-payments whereby information about underlying parties was only set out in a payment message sent direct to the beneficiary's bank, and excluded from a related payment message to DB's branch in New York.
NYDFS cites several communication records in which employees of the bank discuss the transactions, for example a non-US relationship manager at DB being told that "any info on OFAC-safe business patterns (THAT DB does it and HOW DB does it) is strictly confidential information", and another non-US relationship manager cautioning a colleague that they should not "revert to the client in writing due to the reputational  risk involved if the e-mail goes to wrong places…no need to spread the news [about] what we do under OFAC scenarios".  NYDFS alleges that DB used its ability to circumvent OFAC restrictions as a selling point to clients.
Acting Superintendent of Financial Services Anthony Albanese stated that "To truly deter future wrongdoing, it is important to focus not just on corporate accountability, but also individual accountability".