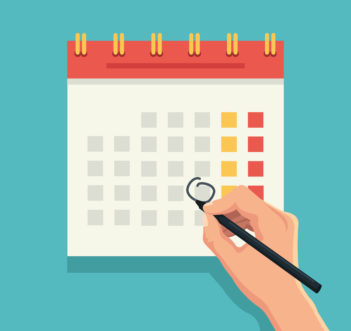 Please come to the Parliament Room at Inner Temple on 10 December 2015 for "Transatlantic Perspectives on the Iran Nuclear Deal and Sanctions Compliance", an event on the Iran JCPOA sponsored/organised by Brick Court Chambers and Steptoe & Johnson.
There will be keynote addresses from Adam Szubin, US Treasury Acting Under Secretary for Terrorism and Financial Intelligence and former OFAC Director, and Franceso Fini, head of the European External Action Service Sanctions Team, and panelists discussing the JCPOA and compliance issues.
The event is on 10 December 2015, 7:30am-11:30am in the Parliament Room, Inner Temple, EC4Y 7HL.  Details here. Chatham House rules apply; the event will not be recorded or reported.