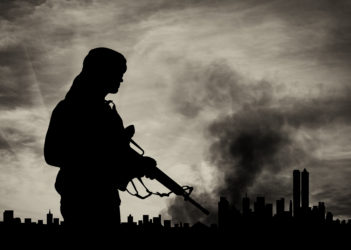 OFAC and the US State Department on Tuesday designated 25 people and 5 entities as Specially Designated Global Terrorists (SDGT), and amended the existing entries for 2 additional entities. The new listings target people connected to ISIL, and they freeze all assets belonging to listed people and entities within US jurisdiction and prohibit any US persons from engaging in transactions with them.
In OFAC's press release, acting Under Secretary for Terrorism and Financial Intelligence Adam Szubin said that the Treasury "remains relentless about depleting ISIL's financial strength and denying this violent terrorist group access to the international financial system", adding that "we…will work closely with our partners across the US government and the international community".
Among those newly designated by the USA are the 4 British nationals listed by the UN at the UK's request earlier this week (see previous blog, and a link here to Maya Lester's appearance on CNN discussing this on Tuesday).