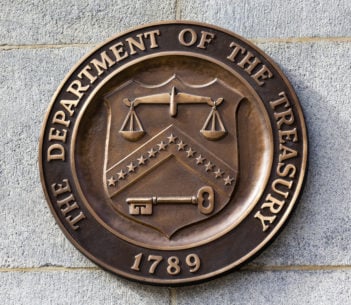 Following the Honduran government's decision earlier this month to liquidate Banco Continental S.A., a Honduran bank designated under US sanctions, and OFAC's announcement that non-US persons would not be designated for engaging in transactions outside of US jurisdiction relating to that liquidation, OFAC has published a general licence authorising US persons and those within US jurisdiction to do the same until 12:01 AM EDT, 12 December 2015.  The authorisation is a derogation from most prohibitions under the Foreign Narcotics Kingpin Sanctions Regulations (Kingpin Sanctions) insofar as they relate to the liquidation, and includes transactions and activities related to bids to acquire the bank's assets.
The general licence does not authorise the unblocking of any property blocked under or transactions prohibited outside of the Kingpin Sanctions, and US persons participating in transactions authorised by the licence are required to file a report on those transactions with OFAC within 10 business days of the liquidation being completed.
Our previous blog on the bank's liquidation and OFAC announcement is here.