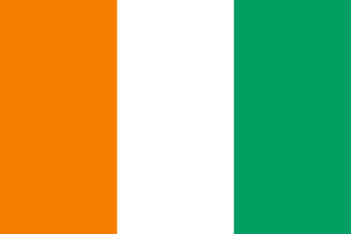 Ireland's Minister for Finance, Michael Noonan, has released figures provided by Ireland's central bank detailing the amount of frozen funds held in Irish banks pursuant to EU sanctions. Money frozen in connection with sanctions on Libya accounts for the vast majority of the total, €1,482,885,723, and funds frozen under the EU's Iran, Al-Qaida, Syria, Liberia, Burma, North Korea, and Somalia sanctions bring the total to €1,485,661,150.
Currently, 36 people and 18 entities are listed on the EU's sanctions on Libya, which include UN and EU designations for those involved in serious human rights abuses or violations of international law in Libya. Several of the listed people are relatives of the late Libyan President Gaddafi. The figures in full are here, disclosed following a question to the Minister from Irish TD Pearse Doherty.
The UK Treasury has requested the details of all assets in the UK that belong to designated people & entities (see previous blog).