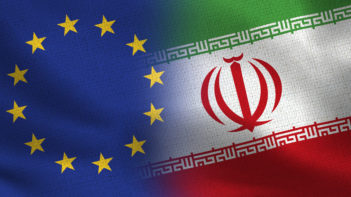 First Islamic Investment Bank has lost its application to the EU General Court to annul its listing in the EU's anti-nuclear proliferation sanctions against Iran, in Case T-161/13 First Islamic Investment Bank Ltd v Council [2015]. FIIB has been listed since 2012, for assisting designated entities to violate sanctions, providing financial support to the government of Iran, being used to channel oil-related payments, and for being part of the Sorinet Group owned by Babak Zanjani.
The Court held that some of the reasons given for the Bank's inclusion were unjustified; there was no evidence that the Bank had assisted in the circumvention of sanctions or that it supported the Iranian government or was used to channel oil-related payments. However, the Court considered that being owned by Babak Zanjani (himself designated) was sufficient to justify the designation, even though there was no evidence that the "Sorinet Group" existed.
The Court also found that the applicant's rights of defence had been violated by a 19 month delay on the part of the Council in responding to a request by FIIB for information on its listing, but (as in its judgment in the case of the Ministry of Energy of Iran (see previous blog)) it did not consider this to be sufficient reason to annul the applicant's inclusion.
The parties were ordered to pay half of each other's costs.