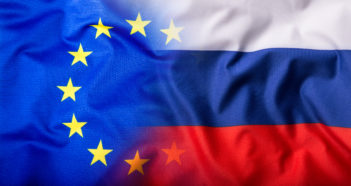 The EU has published a new FAQ on the implementation of its sanctions regime against Russia. These sanctions limit the access of Russian state-owned financial institutions to EU capital markets, impose an arms embargo, and restrict the access of Russian firms to certain sensitive technologies, particularly in the oil sector.
The FAQ covers several topics, including the meaning of providing financial assistance in the context of the arms embargo, when financing restrictions apply generally, how banks should ensure their compliance, the extent of the restrictions on access to capital markets, and the status of pre-existing loans.
The sanctions against Russia are imposed in response to Russia's involvement in the Ukraine crisis, by Council Regulation (EU) 833/2014 and Council Decision 2014/512/CFSP as amended.