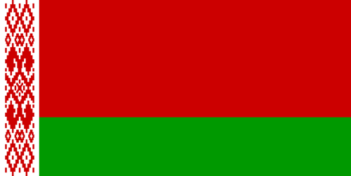 In line with indications given by EU diplomats last week (see previous blog), EU foreign ministers agreed yesterday to suspend targeted asset freezes and travel bans against Belarus for four months following presidential elections in the country on Sunday.   Speaking last week, EU diplomats said that the suspension would be terminated if new human rights abuses occurred. Currently, the suspension is set to take effect from 31 October.
President Lukashenko won a fifth term with 83.5% of the vote, and according to France's European Affairs minister the elections were run without incident. In order for sanctions to be suspended, diplomats had suggested that the elections must be run in an "acceptable climate".
However, the US stated that the poll fell "significantly short" of Belarus' commitment to free and fair elections, and observers from the Organisation for Security and Cooperation in Europe said that the integrity of the ballot had been undermined by "significant problems", particularly with the counting of votes.