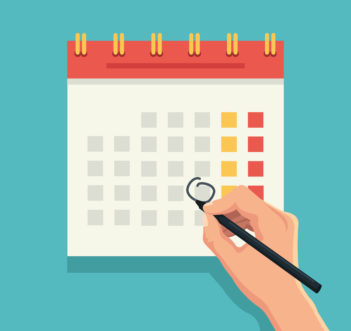 This Wednesday, 14th October 2015, please come to the following events in London (Maya Lester is chairing the 1st and speaking at the 2nd):
Chatham House at 1pm, for a panel discussion on the effectiveness of sanctions as a foreign policy tool. Details here.
The World Export Control Review & Sanctions Forum, 14-15 October. Details here.