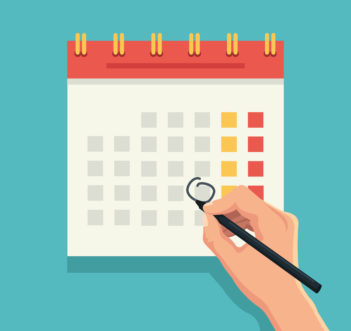 Please come to
1. A discussion on 'The Business of Sanctions' – the challenge for the corporate world posed by sanctions. Hosted by Brick Court Chambers, the Royal United Services Institute, the Center for a New American Security and the Center on Law and Security at NYU School of Law.
18:00, 10 November 2015 – details here.
2. A conference on Capitalising on Commercial Opportunities in Post-Sanctions Iran organised by the London Business Conferences Group, with talks and discussion from leading sanctions experts, economists, business operators, and practitioners in Iranian commerce and trade. Speakers from (inter alia) the World Bank, British-Iranian Chamber of Commerce, and former diplomatic staff to Tehran.
16-17 December 2015 – details here, early registration discount ends on 6 November.