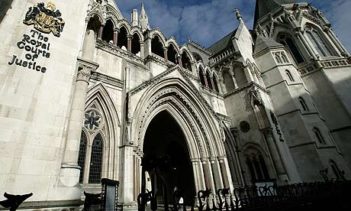 We have previously reported on the Sarkandi case here, a judicial review of a decision by the Foreign Secretary to propose the listing of 5 Iranian people for the EU's Iran sanctions, in which the High Court granted the Government a declaration under section 6 of the Justice & Security Act that these were proceedings in which an application for a closed hearing may be made.
The Court of Appeal has now upheld that judgment in Sarkandi & Ors v Secretary of State for Foreign and Commonwealth Affairs [2015] EWCA Civ 687. The Court found that the judge was right to find that the 2 preconditions for allowing a closed hearing, that the Foreign Secretary would be required to disclose sensitive material in the course of the proceedings and that a closed hearing would be in the interests of the fair and effective administration of justice, were met.
The court rejected the argument that sensitive material could not be relevant because it was legally impermissible for the FCO to rely on it. On the second condition, the court rejected the submission that a declaration ought to be a last resort because of the inherent unfairness of a closed material procedure. The appellants had said that although Parliament has decided that there are some circumstances in which a closed procedure ought to be permitted, it had provided this should only be done where a Court is satisfied that such a course is in the interests of the fair and effective administration of justice in the proceedings, and the assessment of whether it is fair to make the declaration is left to the discretion of the Court, and should be exercised from the starting point that a CMP is itself inherently unfair, and that the Act ought to be read restrictively in accordance with the principle of legality.
Maya Lester acts for the appellants.