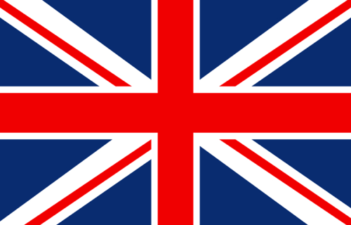 As reported on this blog, the UK Supreme Court held in 2013 (here) that the 2009 Order imposing financial restrictions on Bank Mellat in the UK was unlawful. Bank Mellat then brought an action for damages against HM Treasury for resulting losses. The English High Court has just decided 3 preliminary issues, all in favour of the Bank, in a judgment handed down on 6 May 2015 (link here), namely:
HM Treasury was wrong to say that the Supreme Court had not decided that the 2009 Order was incompatible with the European Convention on Human Rights as well as the common law;
HM Treasury could not rely on the "reflective loss" principle, i.e. that Bank Mellat's losses should be disregarded as losses suffered by a shareholder where the company had not brought a claim; and
HM Treasury could not limit damages to "possessions" within the meaning of the ECHR.