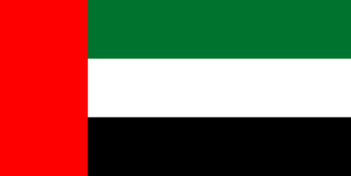 The UAE has announced that it has added 86 terrorist organisations and groups to its sanctions list aimed at 'combatting terrorist crimes' (pursuant to Federal Law No. 7 of 2014).
The groups now listed include ISIS, Al-Qaida, the Yemeni Houthi movement, the Muslim Brotherhood and a number of civil society organisations and think tanks. The effect of their inclusion is that the organisations cannot operate in or receive funds from the UAE.
The US government has rejected the UAE's labelling of two US Muslim groups (the Council on American-Islamic Relations (CAIR) and the Muslim American Society) as 'terrorist' groups. After several organisations criticised their inclusion in the list, a senior UAE official announced that groups placed on the list can appeal against their designation if their "approach has changed".