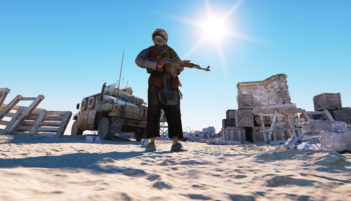 The United National Sanctions Committee added Hani Yusef's name to the list of people whose assets are frozen because they are said to be associated with Al Qaida, in 2005. A month later, the European Union added him to the EU terrorist asset freezing list in Regulation 881/2002.
In 2010 Mr Yusef won judicial review proceedings in England (in a case that went to the Supreme Court), declaring that the UK legislation designating him was unlawful (HMT v Ahmed & Youssef) [2010] UKSC 2 & 5.
The General Court of the European Union has now held that the European Commission failed to fulfil its obligations and Mr Yusuf's rights of defence in respect of his EU listing; Case T-306/10 Yusef v Commission (21 March 2014). The Commission's principal errors were in failing to follow the procedures set down by the European Court in the Kadi cases (see previous blog). Instead of reviewing the reasons given by the Sanctions Committee carefully and impartially, the Commission had incorrectly continued to regard itself as being strictly bound by the findings of the Sanctions Committee. The Commission also failed to take into account the fact that the United Kingdom had made clear in 2009 that it no longer considered that there were grounds for listing Mr Yusef.