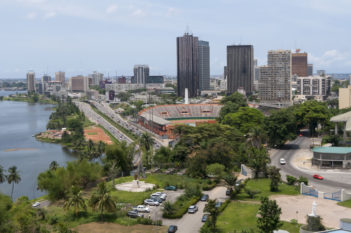 Last year, Simone Gbagbo lost her application to the General Court to annul her designation on the EU's restrictive measures relating to the Ivory Coast, because the application was brought out of time – see previous blog on Case T-119/11 of 25 April 2013.
The Court of Justice (the appellate court in Luxembourg) has now held that her appeal against that judgment was brought out of time too – Case C-397/13 P, 29 January 2014 (Order here, available only in French).
The Statute of the Court of Justice provides that appeals must be brought within 2 months plus 10 days. Ms Gbagbo's appeal was lodged on 10 July 2013, without any explanation for the lateness, and the Court of Justice has therefore rejected it as inadmissible and ordered her to pay the Council's legal costs.