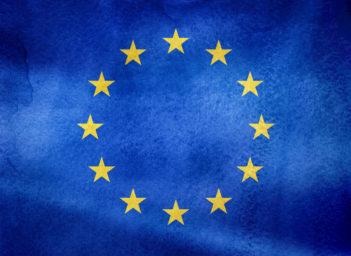 The European Council has amended the targeted provisions of its sanctions regime against Iran so as to include a wider category of people / companies that can be included.
The EU-wide asset freeze was first imposed in July 2010, and is contained in Article 20 of Decision 413/2010, (broadened in October 2010, and in January, March, October and December 2012) and Article 23 of Regulation 267/2012 (broadened in  August and December 2012).
The most recent amendments, contained in Council Decision 2013/497/CFSP and Council Regulation (EU) No 971/2013 of 10 October 2013, extend the criteria for listing again, this time to permit the Council to include the following categories:
People and entities that have "evaded or violated" the provisions of a number of UN Security Council resolutions or the EU's sanctions relating to Iran.
Entities owned or controlled by or acting on behalf of the Islamic Revolutionary Guard Corps (IRGC) or the Islamic Republic of Iran Shipping Lines (IRISL).
People and entities providing "insurance or other essential services" to IRISL, or to entities owned or controlled by or acting on behalf of IRISL.
These amendments have been made after IRISL and some companies said to be connected with IRISL have recently won their applications to annul their designations in the General Court – see previous blog.