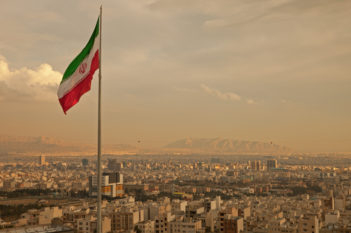 The General Court (Fourth Chamber) has annulled the EU's restrictive measures on Good Luck Shipping LLC, a shipping agency based in Dubai, which had been included on the list on the basis of an allegation that it acted on behalf of the Islamic Republic of Iran Shipping Lines (IRISL) and two other designated entities.
The Court has said that it was wrong for the Council to have included Good Luck Shipping on the list because it had not provided any evidence to substantiate its allegations. The Council had relied only on proposals from two Member States requesting that Good Luck Shipping be sanctioned, and reports of meetings of a Council working group and a note to Coreper which did not contain details or evidence relating to that company. The Court would not permit the Council to rely on unsubstantiated allegations read out from the internet without notice at the oral hearing.
A link to the judgment is here. The Court will hand down its judgment about IRISL's own listing on 16 September 2013.  Maya Lester acts for Good Luck Shipping.