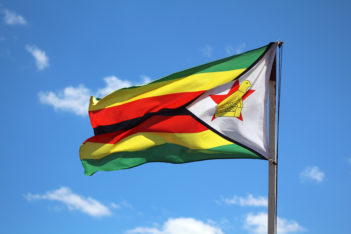 We summarised in a previous blog a number of judicial review claims being brought by individuals and entities listed on European Union sanctions lists, against the Secretary of State for Foreign and Commonwealth Affairs in the UK.
There have now been two preliminary judgments in the judicial review brought by John Bredenkamp, who was included between 2009 and 2012 on the EU's Zimbabwe sanctions list. The first judgment (see previous blog) concerned the degree to which the role of the British Government in sanctions listings could be subject to judicial review in the English Administrative Court.
The second judgment, handed down earlier this month, orders the Government to provide Mr Bredenkamp with disclosure of documents and further information about the Government's decision to propose his designation. Mr Justice Dingemans declined to order a number of his other requests for documents and information on the grounds that it was not necessary for the fair resolution of the claim. A link to the judgment is here.