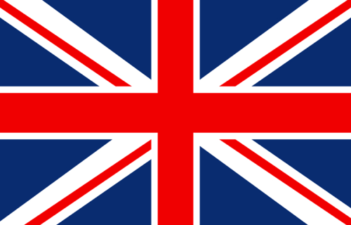 The Commercial Court has granted summary judgment to Bank Melli, Persia International Bank and a German bank (DVB Bank SE) to recover over €40 million outstanding under a syndicated post-delivery ship finance facility from a number of Iranian ship owning companies, and to DVB against a number of Iranian guarantors including the Islamic Republic of Iran Shipping Lines in respect of the default under the loan facility. The case follows a line of similar cases, including Melli Bank v Holbud Limited [2013] EWHC 1506 (Comm).
The Court held that the borrowers and guarantors had no prospect of succeeding in their argument that they did not have to repay the sums because the European Union sanctions against Iran frustrated performance of the contract, or made it illegal or impossible to perform because it would have constituted the provision of "economic resources" or the making available of "funds" by increasing equity in the vessel. Mr Justice Simon stated that this was "not the effect of the Regulations nor is it consonant with their broad intent."
He rejected the argument that payment under the contract constituted the provision of "economic resources" or would breach the asset freeze, since the agreement was not an asset but an instrument imposing liability to repay; the assets of designated persons were frozen but not the discharge of their liabilities. Any payments received by the Iranian banks would be paid into frozen accounts with authorisation from the relevant national authority and the borrowers had not tried to obtain a licence. The Court also rejected the borrowers' application to make a preliminary reference to the European Court of Justice on the meaning and effect of the relevant EU Iran sanctions regulations.
The judgment, handed down on 31 July 3013, is here: Bank Melli and Persia International Bank -v- Shere Shipping and ors [2013] EWHC 2321 (Comm).