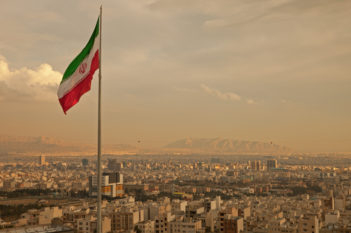 An Iranian manufacturer of compressors used in the oil and gas industry, Turbo Compressor Manufacturer (TCMFG), has won its challenge to its inclusion in the European Union's sanctions against Iran's nuclear programme; Case T-404/11 (17 April 2013). The judgment will come into effect in two months unless the Council appeals to the European Court of Justice within that period.
The Council lost the case because the reasons it gave for listing TCMFG (that Satak, alias TCMFG, had "participated in procurement efforts for Iran's nuclear programme"), were too vague and were not supported by evidence, and it was too late for the Council, in the course of these proceedings, to try to bolster its reasons by now alleging that TCMFG had been involved in buying a cruise missile from the Ukraine in 2001 or 2002. Moreover, the burden was on the Council to establish the identity of a designated company, and it had not adequately proved that Satak and TCMFG are one and the same company.
The judgment includes an interesting comment from the Court on the Council's use of past conduct to support a designation; the Court said that the Council could not in any event now justify a sanctions designation on the basis of a single event that occurred so long ago (4 years before European sanctions were imposed on Iran, 10 years before this company's designation) without an evaluation of a current or future threat.
To view Judgment please click here.