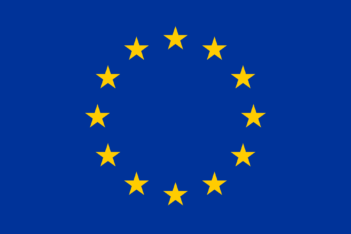 Iran Transfo has won its case in the General Court of the European Union (Case C-392/11). The Fourth Chamber of the Court (which hears most of the Iran sanctions cases) held on 16 May 2013 that the Council had made a manifest error in its assessment that Iran Transfo was involved in the construction of the Fordow (Qom) facility. Although the Court held that the reasons given in the EU sanctions measures were clear enough to be understood, they were unsupported by any evidence.
There are two interesting aspects of the judgment. First, the Court rejected the Council's argument that there should be a less intense standard of judicial review for sanctions measures aimed at the policies of a regime (such as Iran) as compared with sanctions aimed at terrorist activities. Second, the Court rejected the Council's argument that it could not be expected to provide evidence because of the inherently secret nature of nuclear activities, and noted that the Council had not identified what evidence was confidential in this case. The Court analysed the case law of the European Court of Human Rights on secret evidence (Chahal, Ocalan, Jaspers), and reaffirmed the principle that it is central to effective judicial review that the Council provides evidence justifying a designation, on the basis of facts existing at the time of the decision to add a company to the sanctions list. The Council is making increasing reference to classified and confidential evidence, which may explain the General Court's proposals for rule changes to deal with evidence of that kind (see previous blog on this issue).
The annulment of Iran Transfo's listing came into effect after the two month time limit for the Council to appeal to the European Court of Justice expired, as this UK Treasury notice of 30 July 2013 makes clear. Link to the judgment here (in French, not yet available in English).