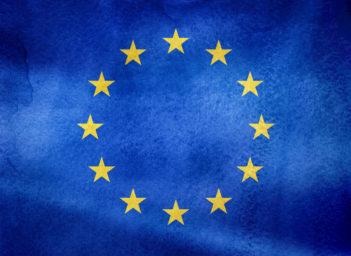 In three judgments handed down on 28 May 2013, the Third Chamber of the General Court of the European Union (the EU's first instance court) annulled the listings of three people on the European Union's restrictive measures against Tunisia. The EU imposed sanctions on people it said were "responsible for misappropriating the funds of the State of Tunisia" in January 2011. The Court has annulled the listings of Fahed Al Matri, Mohamed Trabelsi, and Slim Chiboub, although the annulments will not take effect until the 2 month period for the European Council to appeal has expired.
The reason the Court annulled their listings was the same in all three judgments. All of the applicants had been included by the European Council because the Ministry of Foreign Affairs in Tunisia had informed the European Council that they were subject to judicial investigation for money laundering offences in Tunisia. The Court held that this did not satisfy the criterion for designation in the relevant Decision and Regulation (responsibility for misappropriation of State funds) because money laundering does not necessarily imply public as opposed to private funds. This was not a point the parties had taken in the Trabelsi case, but the Court invited the parties to consider it nonetheless.
The Court also said, following the ECJ's judgment in Tay Za, that the Council was not entitled to presume that since Mr El Matri was the son-in-law of former President Ben Ali, that money-laundering relating to him would necessarily involve State funds. Somewhat curiously, the Court held that it did not need to consider the standing of Mr Trabelsi's wife and children to bring their applications since they raised the same arguments as Mr Trabelsi, and appears not to have considered their cases further or annulled the restrictive measures in so far as they applied to them, but did order to pay the Council their costs. Links to the judgments are here: Case T-200/11 Al Matri (Maya Lester appeared for Mr Al Matri), T-187/11 Trabelsi, T-188/11 Chiboub).
The next Arab Spring judgments that are expected will relate to the similar EU sanctions relating to Egypt which the European Courts have not yet adjudicated upon. It may be relevant to the pending Egyptian cases that the Court in the Tunisian cases suggests that being prosecuted (as opposed to convicted) in Tunisia for misappropriating State funds might have been a sufficient basis for concluding that the applicants were responsible for misappropriation, and that the Court will not permit the Council to rely on presumptions as a reason for including family members.