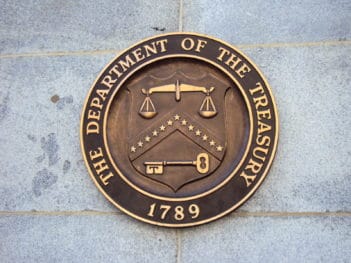 Venezuela
General Licence 13B "authorising certain activities involving Nynas AB" has been issued to replace and supersede General Licence 13A. General Licence 13B extends the expiry of the licence to 25 October 2019.
Ukraine
OFAC has extended the expiry date to of 2 general licences relating to the GAZ Group to 8 November 2019: General Licence 13L and 15F replace and supersede 13K and 15E, respectively.
15F also includes a new authorisation for specific safety-related activity (e.g. installing systems consistent with automotive safety regulatory requirements).