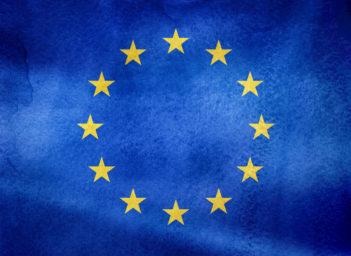 Today (21 January), the EU added 9 individuals and 1 entity to its Chemical Weapons sanctions list (asset freeze and travel ban). These are the first listings to be made under the sanctions regime. See Council Decision (CFSP) 2019/86, Council Implementing Regulation (EU) 2019/84, and EU Press Release.
Syria-based Scientific Studies and Research Centre (SSRC) was sanctioned for the "development and production of chemical weapons". The entity is already listed under the EU's Syria sanctions regime.
The 9-listed people: Tariq Yasmina; Khaled Nasri; Walid Zughaib; Firas Ahmed; Said Said; Anatoliy Vladimirovich Chepiga; Alexander Yevgeniyevich Mishkin; Vladimir Stepanovich Alexseyev; and Igor Olegovich Kostyukov.
Mr Chepiga and Mr Mishkin (both Russian GRU officials), and Mr Kostyukov and Mr Alexseyev (the Head and First Deputy Head of the GRU, respectively), were sanctioned for being "responsible for [the] possession, transport and use in Salisbury (UK) of a toxic nerve agent" against Sergei and Yulia Skripal (March 2018). The other 5-listed people are "Syrian officials directly involved in the SSRC's activities".