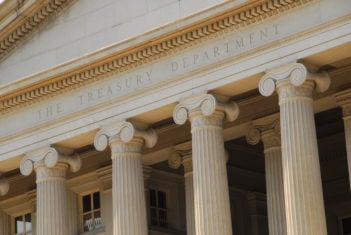 Yesterday, OFAC designated a Singaporean national, Tan Wee Beng, and two Singapore-based entities, Wee Tiong (S) Pte Ltd and WT Marine Pte Ltd, pursuant to Executive Order 13551 (asset freezes), for engaging in "money laundering, the counterfeiting of goods or currency, bulk cash smuggling, narcotics trafficking, or other illicit economic activity that involves or supports the Government of North Korea or any senior official thereof". Mr Beng is a director and significant shareholder of Wee Tiong (S) Pte Ltd, a commodities trading company, and the Managing Director of WT Marine Pte Ltd, a marine fuels company.
Two vessels operated and managed by WT Marine Pte Ltd were also designated for engaging in "illicit economic activity" involving or supporting the North Korean government: JW JEWEL (IMO: 9402964) and NYMEX STAR (IMO: 9078191). See OFAC Notice and Treasury press release.
Furthermore, the US Department of Justice unsealed criminal charges against Mr Beng for "conspiring to violate United States sanctions on the DPRK by conducting… illicit transactions on behalf of North Korean entities" – see DoJ press release.