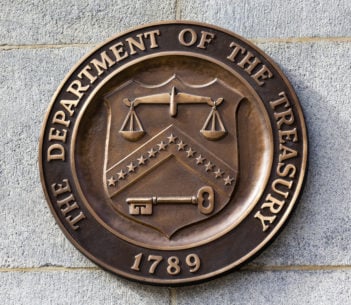 OFAC has added two individuals (Reza Heidari and Mahmoud Seif) and four entities (ForEnt Technik GmbH, Pardazesh Tasvir Raya Co, Printing Trade Center GmbH and Tejarat Almas Mobin Holding) to its SDN list.
The individuals and entities have been designated for being part of a "network… involved in a large-scale scheme to help Iran's Islamic Revolutionary Guard Corps-Qods Force (IRGC-QF) counterfeit currency to support its destabilizing activities". In particular, the network is stated to have "employed deceptive measures to circumvent European export control restrictions and [to have] procured advanced equipment and materials to print counterfeit Yemeni bank notes potentially worth hundreds of millions of dollars for the IRGC-QF".
The IRGC-QF was designated pursuant to the global terrorism Executive Order 13224 on 25 October 2007. Click here for the OFAC Notice, and here for the US Treasury press release.