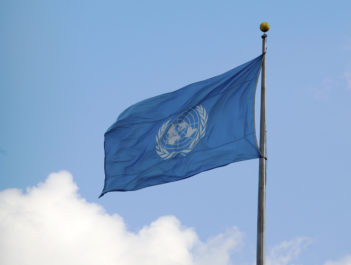 The UN Security Council has imposed new sanctions on North Korea, in response to its most recent ballistic missile launches in July. The new resolution is here. These measures:
Prohibit North Korean exports of coal, iron, iron ore, lead, lead ore, and seafood.
Prevent Member States from increasing the total number of work authorisations for North Koreans without approval from the Security Council committee, and the opening of new joint ventures or expansion of existing joint ventures with North Korean firms or people.
Add 9 people and 4 entities to the UN travel ban and asset freeze.
Ask INTERPOL to issue special notices which alert national law enforcement authorities that particular sanctions apply to designated people and entities. They were first introduced to support the UN's anti-terrorism sanctions, but have since been expanded to several other regimes including DRC, CAR, Sudan, and North Korea.