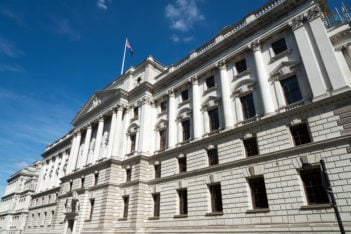 On 1 April 2017, Part 8 of the Policing and Crime Act 2017 came into force, which gives HM Treasury in the UK a number of new sanctions enforcement powers. In particular:
HM Treasury is now able to impose civil monetary penalties (fines) for breaches of financial sanctions and for information breaches. The maximum is £1 million or 50% of the estimated value of the funds or economic resources, whichever is greater;
New UN financial sanctions listings have direct effect in the UK;
The maximum penalty for financial sanctions breaches has been increased from 2 to 7 years;
Financial Sanctions have been brought into the scope of Deferred Prosecution Agreements and Serious Crime Prevention Orders.
We previously blogged on the consultation by OFSI (part of HM Treasury) on its draft guidance here. The draft guidance and consultation document are here.