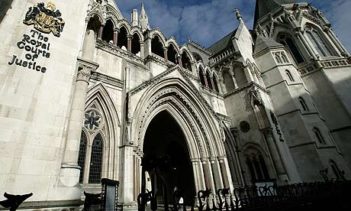 In Hmicho v Barclays Bank PLC, the High Court refused Mrs Hmicho's application for an interim injunction to require Barclays Bank to unfreeze her accounts which the bank had frozen in May 2015, following her husband's designation under the EU's sanctions on Syria earlier in the year.
The Court said it could not say with "a high degree of assurance" (the test for grant of the injunction) that Barclays did not have reasonable cause to suspect that Mr Hmicho controlled or would benefit from the money in Mrs Hmicho's accounts, since there had been (inter alia) transfers from Mr Hmicho into his wife's accounts at the time of his designation, just before his own accounts were frozen, and cash payments into her accounts following his being denied access to a deposit box.
The Court said it could not say that Barclays wouldn't succeed at trial in showing that it would risk criminal liability under UK regulations prohibiting it from dealing with funds or economic resources belonging to, owned, held, or controlled by a designated person, or making funds available to or for the benefit of a designated person, were it to unfreeze the applicant's accounts. The Court also said the balance of convenience firmly favoured the bank given its potential criminal exposure, and that damages would not be an inadequate remedy for the applicant in the event she was successful at trial.