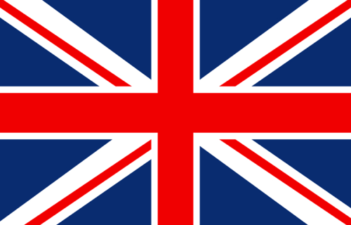 A Divisional Court in the UK has rejected an attempt by Rosneft (the Russian oil company) to stop UK laws criminalising breach of EU sanctions against Russia from coming into force, on the basis that the criminal offences were insufficiently clear and in breach of the principle of legal certainty under the European Convention on Human Rights and the common law. A link to the judgment is here.
The UK legislation is the Export Control (Russia, Crimea and Sevastopol Sanctions) (Amendment) Order 2014, which came into force on 29 November 2014 (just after the judgment) and makes it an imprisonable offence in the UK to breach the prohibition in Article 3a of EU Regulation 833/2014 on providing certain services, such as drilling and the supply of floating vessels, necessary for the exploration and production of oil in deep water and the Russian Arctic, and for providing services relating to shale oil projects in Russia.
Rosneft applied for an urgent injunction, arguing that the UK legislation depended on terms in the EU Regulation such as 'deep water' and 'arctic' which were so vague that they violated common law and European human rights principles requiring criminal laws to be clear and precise.  The Government argued that there was no serious doubt about their legality and that delaying implementation would "undermine the co-ordinated international effort to make an effective response to Russia's actions in Ukraine".
The Court (Beatson LJ and Simon J) held that Rosneft had not shown that the relevant provisions were invalid, since the laws would have clear application in some cases; e.g. whilst there may be doubt about whether a depth of 500 feet would constitute deep water, it was clear that 1000 metres would. They found that there was no risk to Rosneft of serious irreparable harm and took into account that a delay in implementation would undermine the effectiveness of the sanctions.
The Court will hold a hearing in January in which Rosneft will seek a reference to the Court of Justice on the validity of the EU Russia sanctions legislation. Rosneft has also lodged an application for annulment in the General Court of the EU asking for various provisions of  Regulation 833/2014 (EU Russia sanctions) to be annulled; summary here.